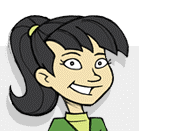 What does the Bible say about being lazy?
---
Here's the answer: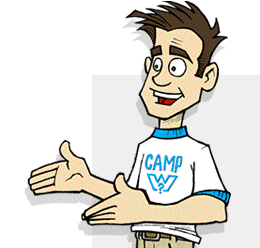 The Bible says laziness is a sin.
Laziness is something all people have struggled with at some time in their life. Instead of cleaning your room, laziness causes you to want to watch more TV or just chill on your bed. The Bible says we must not be lazy (Proverbs 6:6). God created us to work and do good. He did not create us to be lazy.
The book of Proverbs is dedicated to teaching us about wisdom. Throughout Proverbs, God warns us against being lazy. Instead of working, lazy people will take a nap and ignore the work they should do (Proverbs 21:25). The Bible tells us that lazy people are wasteful of time and resources (Proverbs 18:9). There is nothing positive about being lazy.
There is no time for laziness in your life. God has a great plan for your future, but you have to get up and participate! Perseverance, dedication, and diligence will pay off in time. God tells us we will reap a harvest if we don't give up (Galatians 6:9-10). You are God's workmanship and He has a lot of things for you to do (Ephesians 2:10). There are great blessings in being a faithful worker of the Lord.
---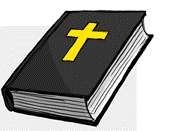 Bible Truth
"People who refuse to work want things and get nothing. But the desires of people who work hard are completely satisfied" (Proverbs 13:4).
"Some people will die while they are still hungry. That's because their hands refuse to work" (Proverbs 21:25).
"My dear brothers and sisters, remain strong in the faith. Don't let anything move you. Always give yourselves completely to the work of the Lord. Because you belong to the Lord, you know that your work is not worthless" (1 Corinthians 15:58).
Your Next Move!
What is sin?

Learn More About sin.

Ask your question!