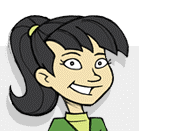 Was Jesus born on December 25th?
---
Here's the answer: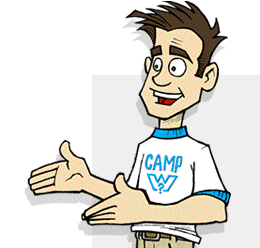 We can't be sure, but Jesus might have been born on December 25th.
We can't be certain exactly when Jesus was born, but we celebrate His birth at Christmastime.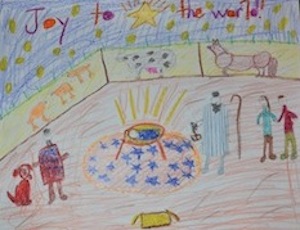 Many, many years ago, people believed Jesus was born on December 25th. Some of them found documents that said the date was correct, and others wanted to celebrate Christmas on that day in order to stop people from celebrating a pagan (non-Christian) holiday on that day. However, many people today argue that Jesus wasn't born in the winter.
God doesn't always tell us all of the details of what He did in the past. If He thought it was important for us to know, He would have told us in the Bible. What is important, though, is that Jesus was born and lived on the earth as a man so He could die to pay the price for sin. People who trust in Him to be their personal Savior will be forgiven! To find out more about Jesus,
click here
.
---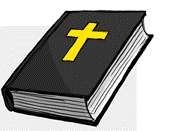 Bible Truth
"But the angel said to them, 'Do not be afraid. I bring you good news of great joy. It is for all the people. Today in the town of David a Savior has been born to you. He is Christ the Lord'" (Luke 2:10-11).
"Here is a saying that you can trust. It should be accepted completely. Christ Jesus came into the world to save sinners ..." (1 Timothy 1:15).