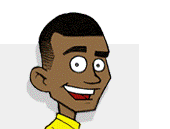 Does God forget our sins when we become Christians?
---
Here's the answer: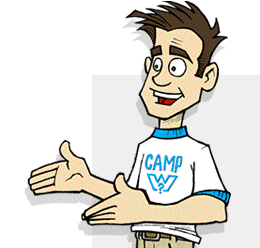 God chooses not to remember our sins.
Ephesians 1:7 tells us that those who believe in Jesus have redemption through His blood and the forgiveness of sins. The word
redemption
means that when Jesus gave His life for us, He paid the penalty for our breaking God's law—which is sin that brings death (Romans 6:23). When a person accepts Jesus Christ as personal Savior, all of his sins are forgiven and are taken away because of what Jesus did through His death and resurrection.
So does God ever bring up our sins again? The Bible tells us that God does not even remember our sins (Isaiah 43:25; Hebrews 10:17). God knows everything, of course, but He
chooses
not to remember our sins. This means that God doesn't keep a list of our sins.
When we sin as believers in Jesus, we don't lose our salvation, but we do need to say sorry to God. That's why the Bible tells us that if we confess our sin to God, "he will forgive us our sins. He will forgive every wrong thing we have done. He will make us pure" (1 John 1:9). When we confess our sin, our relationship with God can be close again.
---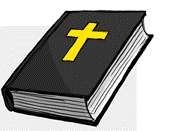 Bible Truth
"He has removed our lawless acts from us as far as the east is from the west" (Psalm 103:12).
"So turn away from your sins. Turn to God. Then your sins will be wiped away. The time will come when the Lord will make everything new" (Acts 3:19).
Your Next Move!
Who is God?

Learn More About Sin.

Ask your question!