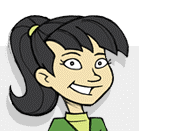 Can God help me?
---
Here's the answer: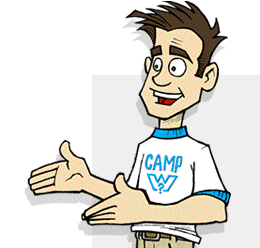 Yes, whenever we are in need, we can ask God for help.
We need God and He is our source of help. In fact, He should be our first stop for getting help or finding answers. James tells us that whenever we need wisdom, we can ask God for it and He will give it to us (James 1:5).
God is the one who gives us life and He gives us wisdom. He is the only one who can help us all the time. He is always around! We can always go to God when we need help.
God has no limits! We can trust and pray to Him at any time since He is always present. If you are a child of God through Jesus Christ, you never need to fear! God is always with you and He can help you.
---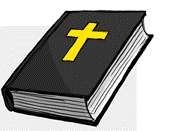 Bible Truth
"When I was in great trouble, I cried out to the LORD. He answered me and set me free from my trouble" (Psalm 118:5).
"If any of you needs wisdom, you should ask God for it. He will give it to you. God gives freely to everyone and doesn't find fault" (James 1:5).