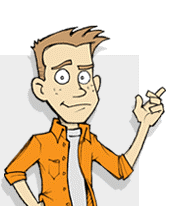 Can I like sports?
---
Here's the answer: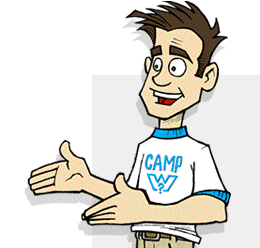 You can like sports, but don't become obsessed.
What's your favorite sport? Basketball? Football? Gymnastics? Sports are fun to play and watch.
• Sports promote teamwork, which is a good quality and helps you become a better person for God.
• Sports also help you develop self-control. The Bible tells us that the Holy Spirit helps us have true self-control (2 Timothy 1:7). The Holy Sprit helps us to grow to become more like Christ.
• Sports teach us the value of hard work and commitment.
While sports are fun, we should be careful not to become obsessed with them. We can play sports and enjoy them. However, the center of our life needs to be God. He is the most important.
---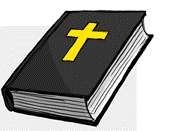 Bible Truth
"All who take part in the games train hard. They do it to get a crown that will not last. But we do it to get a crown that will last forever" (1 Corinthians 9:25).
"Training the body has some value. But being godly has value in every way. It promises help for the life you are now living and the life to come" (1 Timothy 4:8).
"But put God's kingdom first. Do what he wants you to do. Then all those things will also be given to you" (Matthew 6:33).