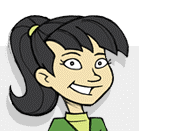 Do angels sing?
---
Here's the answer: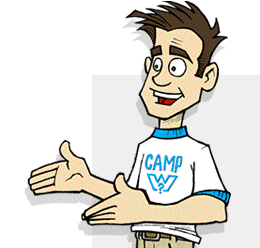 The Bible does not tell us if angels sing, but we know angels praise and worship God.
When we think about angels singing, we may think about Jesus' birth (Luke 2:13-14). The Bible records that the angels were speaking, not singing. In Revelation, the angels are "saying," not singing (Revelation 5:11-12).
Many people have believed that the angels were singing at creation (Job 38:7). However, in the Hebrew language, the word "sang" can mean a variety of different things, such as "rejoiced" or "joyfully shouted." The angels were praising and worshipping God, but we cannot be sure that they sang.
We cannot know for sure if angels sing, but we do know that the angels praise and worship God. We praise and worship God through singing and music, but we don't know if angels do the same. The Bible doesn't tell us exactly if angels sing, but we can follow their example of rejoicing, praising, and worshipping God!
---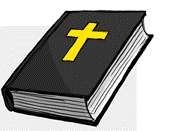 Bible Truth
"All the angels were standing around the throne. They were standing around the elders and the four living creatures. They fell down on their faces in front of the throne and worshiped God" (Revelation 7:11).
"Speak to one another with psalms, hymns and songs from the Spirit. Sing and make music from your heart to the Lord. Always give thanks to God the Father for everything. Give thanks to him in the name of our Lord Jesus Christ" (Ephesians 5:19-20).
Your Next Move!
What do angels do?

Learn More About Angels!

Ask your question!