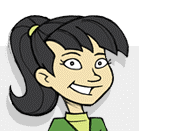 What will we do in heaven?
---
Here's the answer: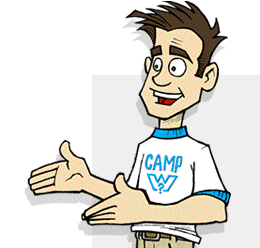 Imagine the most exciting and fun place you've ever visited. Heaven will be even better!
The Bible says that there is no sadness and no sin in heaven. We won't be afraid since it is the safest place ever. We'll never be sick or tired or even hungry.
God's purpose for heaven is to share it with us. In fact, Jesus said He was going to prepare a place for us (John 14:3). So we know that place will be special and full of joy and beauty.
When Jesus was on the cross, He called heaven "paradise," which means "park" (Luke 23:43). So, heaven is God's park! Parks are fun with a lot of things to do. What will we do in this huge park?
• We will worship God.
• We will serve God.
• We will learn about God.
• We will spend time with our family and friends.
Even though the Bible tells us a little about heaven, we won't know exactly what it will be like until we arrive. Only when we get to heaven will we truly understand what heaven is like and what we will do for all of eternity. If you're not sure how to get to heaven,
click here
.
---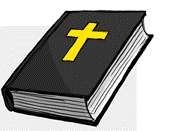 Bible Truth
"There are many rooms in my Father's house. If this were not true, I would have told you. I am going there to prepare a place for you. If I go and do that, I will come back. And I will take you to be with me. Then you will also be where I am" (John 14:2–3).
"There will no longer be any curse. The throne of God and of the Lamb will be in the city. God's servants will serve him. They will see his face. His name will be on their foreheads. There will be no more night. They will not need the light of a lamp or the light of the sun. The Lord God will give them light. They will rule for ever and ever" (Revelation 22:3–5).
Your Next Move!
What is heaven like?

Learn More About Heaven!

Ask your question!