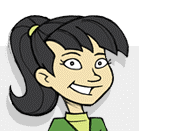 Does God love me?
---
Here's the answer: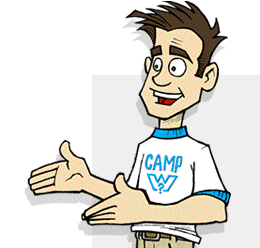 Yes, God loves you! He loves each and every person He created.
The Bible is always talking about how much God loves us. In fact, the Bible tells us that God loves us so much that He sent His own son, Jesus, to die for us so that the relationship we've broken with God through sin could be repaired (John 3:16). Now that's love!
It's important to remember that God loves us too much to leave us alone. He is always correcting us, disciplining us, and coaching us so we can be more like Him.
God's love is greater than any human love. There are times when we may not understand what He is doing in our lives, but He is always acting for our good. We may not agree with His methods, but we need to have faith that God knows exactly what He is doing. God's love is good. His love is pure. And His love will make us stronger and better.
If you ever doubt whether God loves you, all you need to do is open God's Word to see His love for you.
---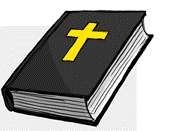 Bible Truth
"...God is love" (1 John 4:8b).
"We know what love is because Jesus Christ gave his life for us" (1 John 3:16a).
"But here is how God has shown his love for us. While we were still sinners, Christ died for us" Romans 5:8
Your Next Move!
What is forgiveness?

Learn More About God!

Ask your question!