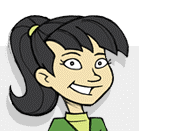 Will everyone go to heaven no matter what they believe?
---
Here's the answer: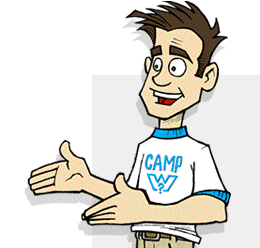 It's important to understand that it's not how hard you believe, but in whom you believe.
There are many religions around our world that are filled with faithful believers. But is simply believing in something good enough for God to allow someone into heaven?
Jesus said in John 14:6, "I am the way and the truth and the life. No one comes to the Father except through me." Jesus made it very clear that believing in something isn't enough to get someone to heaven. Believing in the gift of eternal life that Jesus offers is the only way we can truly know that heaven will be waiting for us one day. If someone tries to find another way to heaven, they're ignoring Jesus' words.
But what if someone really believes in another religion? God told his people in Exodus 20:3, "Do not put any other gods in place of me." God is not only number one, but He is also the only God in the universe. He made the universe! He sent His Son to earth to pay the price of sin for anyone who believes. There is no one and nothing else to believe in.
As Christians, we must remember that as we talk to others—believing in something isn't enough. Only by believing in Jesus Christ as their Savior and Lord can anyone truly know that they will be in heaven one day.
---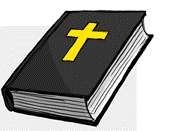 Bible Truth
"You can't be saved by believing in anyone else. God has given us no other name under heaven that will save us" (Acts 4:12).
"God did not send his Son into the world to judge the world. He sent his Son to save the world through him" (John 3:17).