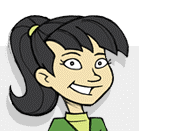 What is forgiveness from God?
---
Here's the answer: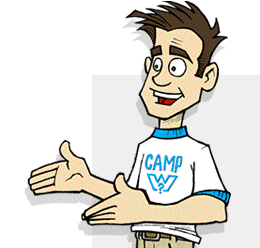 God offers to forgive you from your sin.
When we wrong someone, we ask him or her for forgiveness as a way to make things right. We don't always deserve to be forgiven, but that's what makes forgiveness so amazing. It is an act of love.
The Bible says that we need God to forgive us. We have all sinned against Him, meaning we have done things that God doesn't like. Because of our sin, we need forgiveness from God.
God wants to forgive us. He sent Jesus to die for our sins and encourages us to ask for His forgiveness. Ephesians 1:7 says, "We have been set free because of what Christ has done. Because he bled and died our sins have been forgiven. We have been set free because God's grace is so rich."
Do you want God to forgive your sins? Forgiveness is available when you believe Jesus died for your sins. You can't earn God's forgiveness. You don't deserve it. But God loves you and offers you forgiveness.
If you want to trust Jesus as your Savior, you can pray a prayer like the one below. Praying can't give you eternal life—only God can do that. God can save you by giving you faith in Jesus. The prayer is a way to show God that you're turning in faith to Jesus.
"God, I know that I have sinned against You and deserve punishment. But Jesus Christ took the punishment that I deserve so that through faith in Him I could be forgiven. I place my trust in You for salvation. Thank You for Your wonderful grace and forgiveness! Amen!"
If you trusted in Jesus as your Savior for the first time, please click on the "I trusted in Jesus today" button below.
---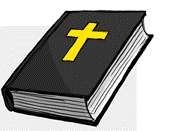 Bible Truth
"God so loved the world that he gave his one and only Son. Anyone who believes in him will not die but will have eternal life. God did not send his Son into the world to judge the world. He sent his Son to save the world through him" (John 3:16-17).
"But God is faithful and fair. If we confess our sins, he will forgive our sins. He will forgive every wrong thing we have done. He will make us pure" (1 John 1:9).