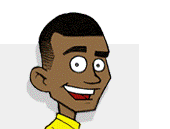 Will my friends go to heaven?
---
Here's the answer: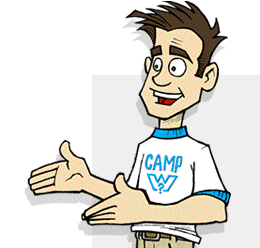 All of your friends who believe in Jesus will go to heaven.
The Bible says everyone has sinned (Romans 3:23). Jesus died to give us an opportunity to believe in Him (Romans 5:8). Every person who believes in Jesus will have eternal life and be with Jesus in heaven (John 3:16).
But not everyone will go to heaven. This is why it is important to believe in Jesus (Romans 10:9) and tell others about Him (Matthew 28:19-20). Those who do not believe in Jesus will not spend eternity with God (Matthew 25:46).
The good news is that you can help your friends know about Jesus by telling them about Jesus (1 Peter 3:15-16). Pray for God to help your friends believe in Him. Also, make sure you have believed in Jesus. You can trust Him by faith, believing Jesus died and came alive again and is God's Son. He will give you eternal life.
---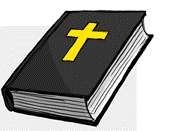 Bible Truth
"He wants all people to be saved. He wants them to come to know the truth" (1 Timothy 2:4).
"But here is how God has shown his love for us. While we were still sinners, Christ died for us" (Romans 5:8).