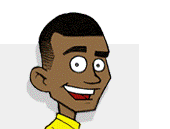 Does everyone have a guardian angel?
---
Here's the answer: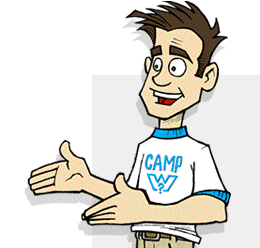 The Bible does not say that every person has a guardian angel, but angels do help Christians.
God created angels to worship and serve Him. One of the ways angels serve God is when God sends them to help people.
Some people think God gives each person an angel to help and look out for that person. One verse in the Bible seems to support the idea of guardian angels: "See that you don't look down on one of these little ones. Here is what I tell you. Their angels in heaven can go at any time to see my Father who is in heaven" (Matthew 18:10).
This verse shows that angels stand before God, ready to help believers. The verse doesn't prove that every person has his own angel, but we don't know for sure. We do know that only God is all-knowing and all-powerful, so only He can protect us, even by sending an angel.
But instead of trusting an angel to help and protect you, trust God. If you trust God's one way of salvation, Jesus' death on the cross, God promises He will never leave you, and Jesus says He will always be with you (Hebrews 13:5–6; Matthew 28:20). That's better than having a guardian angel!
---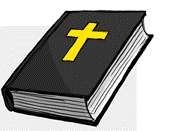 Bible Truth
"All angels are spirits who serve. God sends them to serve those who will receive salvation" (Hebrews 1:14).
"God has said, 'I will never leave you. I will never desert you.' So we can say boldly, 'The Lord helps me. I will not be afraid. What can a mere man do to me?'" (Hebrews 13:5b–6).
Your Next Move!
What do angels do?

Learn More About Angels!

Ask your question!