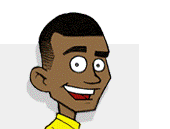 Is there a God?
---
Here's the answer: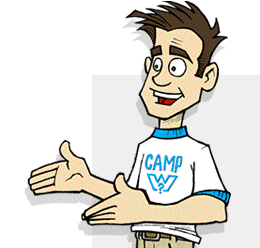 Yes, there is a God. The only true God is the God of the Bible.
God has revealed Himself in creation and in the Bible. The entire world proves God's existence. We see God in the blue skies, the green grass, the mountains, and everywhere we look! All of these prove there is a God.
God reveals Himself to us in the Bible. Everything in the Bible is useful to us. Reading the Bible will help us know God better. If we seek Him, we will find Him (Matthew 7:7).
God is alive and He is real. He sent His Son to die for us. Now by believing in Him, we can be forgiven and given eternal life (John 3:16). There is a God and He loves you more than anything!
---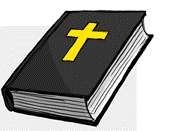 Bible Truth
"Ever since the world was created it has been possible to see the qualities of God that are not seen. I'm talking about his eternal power and about the fact that he is God. Those things can be seen in what he has made. So people have no excuse for what they do" (Romans 1:20).
"The heavens tell about the glory of God. The skies show that his hands created them" (Psalm 19:1).
"God so loved the world that he gave his one and only Son. Anyone who believes in him will not die but will have eternal life" (John 3:16).
Your Next Move!
Who created God?

Learn More About God!

Ask your question!