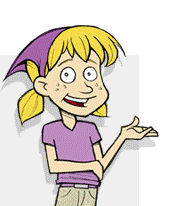 How can I know what pleases God?
---
Here's the answer: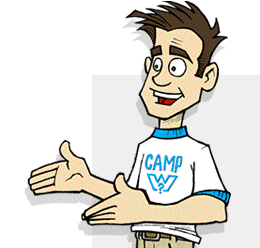 The Bible tells us how to please God.
God wants us to do what is right. We can know right from wrong by reading the Bible. His Word tells us!
• Accept His gift of salvation – When you believe in Jesus and accept Him as your Savior, you can receive the free gift of eternal life and forgiveness.
• Be obedient – You can also please God by obeying Him. This means we should listen to Him and follow the instructions in His Word.
• Love – God wants us to love Him and love others (Matthew 22:36-40). You please God when you love Him and others. He wants you to be fair, kind, and humble.
• Worship Him – God is pleased when you worship and praise Him.
---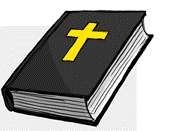 Bible Truth
"The one who sent me is with me. He has not left me alone, because I always do what pleases him" (John 8:29).
"The mind ruled by the power of sin is at war with God. It does not obey God's law. It can't. Those who are under the power of sin can't please God" (Romans 8:7-8).
"The Lord has shown you what is good. He has told you what he requires of you. You must act with justice. You must love to show mercy. And you must be humble as you live in the sight of your God" (Micah 6:8).