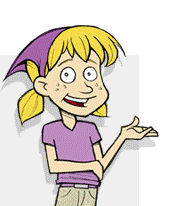 What if I tell someone about Jesus and nothing happens?
---
Here's the answer: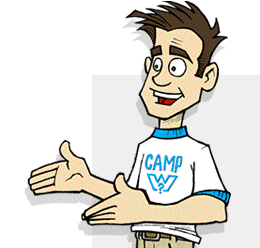 Pray to God who alone gives faith to believe in Jesus.
When you tell your friends about Jesus, they may not believe in Him right away. They may even make fun of you! Don't get mad at God or give up on telling others about Jesus. God is the only One who can help people believe. God wants you to show people the love and truth of Jesus by how you act and what you say. You don't have to worry about if or when God will save them. God is in control, and He knows best!
---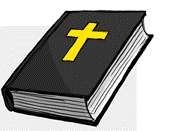 Bible Truth
"You can't be saved by believing in anyone else. God has given us no other name under heaven that will save us" (Acts 4:12).
"He [Jesus] said to them, 'Go into all the world. Preach the good news to everyone'" (Mark 16:15).