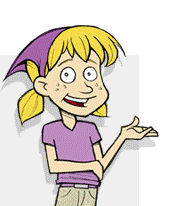 How old do I have to be to accept Jesus?
---
Here's the answer: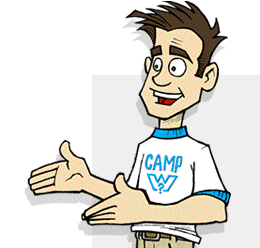 The Bible doesn't give a special age we have to be to accept Jesus.
When someone wants to become a Christian, it's important for him or her to understand some things. First, that person must understand that we all do wrong, bad things. Romans 3:23 says, "Everyone has sinned. No one measures up to God's glory."
Second, he or she also needs to understand that everyone deserves to be punished for the wrong things we've done. But Jesus came to die on the cross so we could be forgiven for our sin. He took the punishment for us! Jesus is the only one who could do that. Jesus said, "I am the way and the truth and the life. No one comes to the Father except through me" (John 14:6).
If you understand and agree with these things, then you can ask Jesus into your heart. Ask Him to forgive your sins and be in charge of your heart and life. Jesus promised that those who believe in Him and what He did for us will be saved—no matter how old they are!
To learn more about becoming saved and the path to heaven,
click here
.
---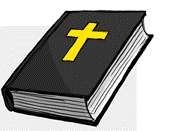 Bible Truth
"But God is faithful and fair. If we admit that we have sinned, he will forgive us our sins. He will forgive every wrong thing we have done. He will make us pure" (1 John 1:9).
"Don't let anyone look down on you because you are young. Set an example for the believers in what you say and in how you live. Also set an example in how you love and in what you believe. Show the believers how to be pure" (1 Timothy 4:12).