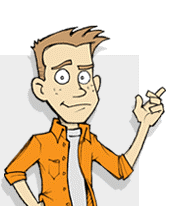 What does evangelize mean? Can kids evangelize?
---
Here's the answer: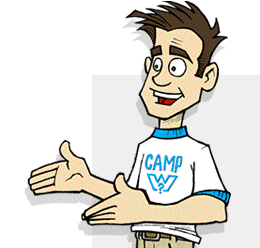 Evangelize means to share the gospel with someone. Yes, kids can evangelize too!
Evangelizing is very important. Evangelism is when you share the gospel of Jesus with others. This means you tell others about how Jesus died for our sins, was buried, and rose again (1 Corinthians 15:1-4).
Kids can evangelize. The Bible tells us that we should not let anyone look down on us if we are young (1 Timothy 4:12). God has given you the ability to evangelize to others. In fact, God wants you to tell your friends about Him! You can evangelize to your parents, your friends, and your neighbors.
By telling others about Jesus, you are showing you love them. You are also strengthening your own faith when you evangelize. When you are a Christian, you cannot help but want to tell others about Jesus! Jesus gives true and lasting peace. Who can you tell about Jesus today?
---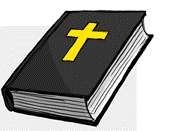 Bible Truth
"But make sure that in your hearts you honor Christ as Lord. Always be ready to give an answer to anyone who asks you about the hope you have. Be ready to give the reason for it. But do it gently and with respect" (1 Peter 3:15).
"So you must go and make disciples of all nations. Baptize them in the name of the Father and of the Son and of the Holy Spirit. Teach them to obey everything I have commanded you. And you can be sure that I am always with you, to the very end" (Matthew 28:19-20).
"God so loved the world that he gave his one and only Son. Anyone who believes in him will not die but will have eternal life" (John 3:16).