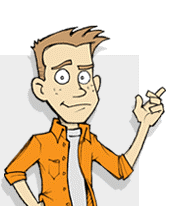 What does it mean to believe in Jesus?
---
Here's the answer: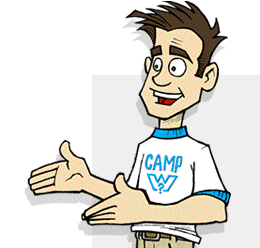 To believe in Jesus is to trust who the Bible says He is and accept Him as Savior.
Let's look at what the Bible says about Jesus. Here are some main points: Jesus is God (John 1:1, 14). He died on the cross for your sins and rose again (1 Corinthians 15:3-4). Jesus is the only way to heaven (John 14:6).
Believing in Jesus means trusting in Him to restore your relationship with God. Each of us has done wrong things, and that sin separates us from God (Romans 3:23). Jesus came to earth to die for you so you can have a right relationship with God. Ask Jesus to give you a clean heart and forgive you. He will fill your heart with love and hope.
Do you believe in Jesus and what the Bible says about Him? Have you trusted Him? If so, you are a child of God and all your sins are forgiven. Even more, if you've accepted Him, Jesus is also your friend (John 15:15). John 15:13 says "No one has greater love than the one who gives his life for his friends." That's what Jesus did for you when He died on the cross for you!
---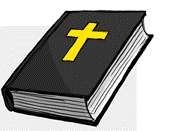 Bible Truth
"Believe in the Lord Jesus. Then you and everyone living in your house will be saved" (Acts 16:31).
"You can't be saved by believing in anyone else. God has given people no other name under heaven that will save them" (Acts 4:12).