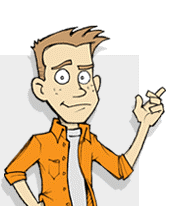 What does the Bible say about suffering?
---
Here's the answer: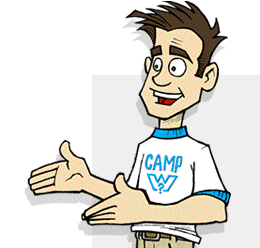 The Bible says we will have suffering in our life, but God will be with us through the suffering.
No one likes suffering. It is hard and painful. There is a man named Job in the Bible who experienced a lot of suffering in his life. In all his suffering, He never doubted God's goodness. Neither should we. God had a purpose for Job's suffering.
God never wanted us to suffer, but He does allow it. God is still working all things out for our good despite our suffering and pain (Romans 8:28). Suffering can cause pain, but there is a reason for suffering. Through suffering, God develops our character.
Jesus knows exactly what it feels like to suffer. He knew what it felt to be sad, tired, and hungry. He suffered the greatest pain on the cross. He suffered death on the cross to save us. God doesn't promise us a life free of suffering. But He does promise to go with us through the suffering (Psalm 23).
---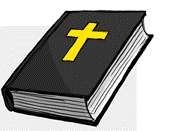 Bible Truth
"You planned to harm me. But God planned it for good. He planned to do what is now being done. He wanted to save many lives" (Genesis 50:20).
"God always gives you all the grace you need. So you will only have to suffer for a little while. Then God himself will build you up again. He will make you strong and steady. And he has chosen you to share in his eternal glory because you belong to Christ" (1 Peter 5:10).
"Let us keep looking to Jesus. He is the one who started this journey of faith. And he is the one who completes the journey of faith. He paid no attention to the shame of the cross. He suffered there because of the joy he was looking forward to. Then he sat down at the right hand of the throne of God" (Hebrews 12:2).