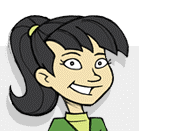 What is God's timing?
---
Here's the answer: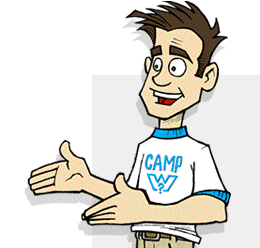 God's timing is perfect.
We often question God's timing when things are going wrong, but we shouldn't. God's timing is never too fast and never too slow. It is perfect. God does hear your prayers. He will answer them in His perfect time.
It can be hard to wait on God's timing. The Bible tells us it is important to be patient. Psalm 37:7a says "Be still and wait patiently for the Lord to act." Patience is a fruit of the Spirit. If you need help with patience, you can ask God.
God is in complete control. He is not restricted by time and He has control over time. We don't need to be afraid about the future because God is in control of the time and His timing is perfect.
---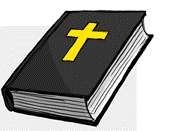 Bible Truth
"God's way is perfect. The Lord's word doesn't have any flaws. He is like a shield to all who go to him for safety" (Psalm 18:30).
"Wait for the LORD. Be strong and don't lose hope. Wait for the LORD" (Psalm 27:14).