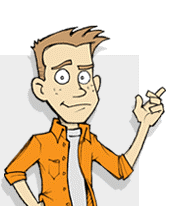 What is Advent?
---
Here's the answer: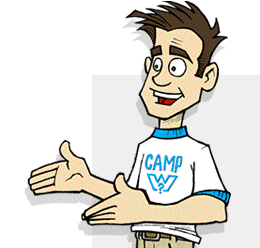 Advent is the season leading up to Christmas; many Christians participate in Advent celebrations.
The word
advent
means "arrival" or "an appearing or coming into place." During Advent season, we remember Jesus' arrival on earth, when He was born in Bethlehem to be our Savior.
The Advent season lasts for four Sundays. It begins on the fourth Sunday before Christmas, or the nearest Sunday to November 30. Advent ends on Christmas Eve.
The Advent celebration is not only about remembering Jesus' first coming; it's also about looking forward to His second coming, when He will one day return to the earth. Advent can be a time to prepare our hearts for Christmas and for the day when Jesus will come again.
People celebrate Advent in different ways. Some people fast (go without eating for a certain period of time) to help them focus on Jesus. Some people decorate their homes or churches with evergreen wreaths and branches, because green symbolizes the eternal life that Jesus brings. Some people light special candles on each Sunday of Advent.
Another way to celebrate Advent is to use an Advent calendar to count down the days until Christmas. An
Advent calendar
contains a certain number of covered "windows" that are opened, one each day, until Christmas Day. Each open window reveals a picture related to the season, a poem or a Bible verse, or a treat of some kind. Many parents use an Advent calendar to teach their children the true meaning of Christmas—maybe your family uses an Advent calendar, too! Here is a fun
plan
for how to keep your Advent calendar focused on Jesus' birth.
Do Christians have to celebrate Advent? No. Does celebrating Advent make you a better Christian or more acceptable to God? No. Can celebrating Advent be a good reminder of what the Christmas season is truly all about? Yes!
Check out our fun plan for making an
Advent calendar
.
---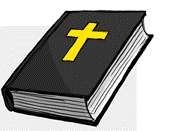 Bible Truth
"But the angel said to her, 'Do not be afraid, Mary. God is very pleased with you. You will become pregnant and give birth to a son. You must name him Jesus. He will be great and will be called the Son of the Most High God. The Lord God will make him a king like his father David of long ago. He will rule forever over his people, who came from Jacob's family. His kingdom will never end'" (Luke 1:30-33).
"The Son of Man is going to come in his Father's glory. His angels will come with him. And he will reward everyone in keeping with what they have done" (Matthew 16:27).
The GQKidz Team highly recommends the following series to read during Advent. The books can be purchased individually or as a set. The recommended age is 8-12.