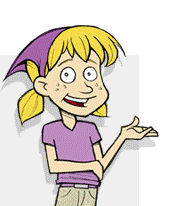 What is bitterness?
---
Here's the answer: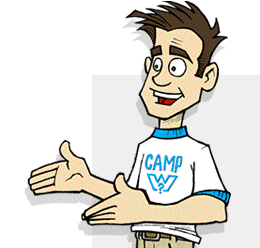 Bitterness is bad feelings you hold toward another person.
Bitterness is rooted in sin. When we have bitterness, it means we hold resentful feelings toward another person. Rather than forgiving them, we choose to hold onto bitterness. God wants you to let go of all bitterness (Ephesians 4:31-32).
If we let bitterness stay in our hearts, it will consume us. It will eat away at our joy and make us very bitter towards others. Instead of holding on to bitterness, we should forgive others. It can be hard to forgive others, but God wants us to forgive others. Even if the other person doesn't apologize, we still need to forgive them.
God wants us to live happy lives. Bitterness will only cause sad times in our lives. If you have feelings of bitterness, ask God to take these feelings away. Ask Him to help you forgive the person just as He forgave you in Christ. As Christians, we need to forgive others and let go of any feelings of bitterness.
---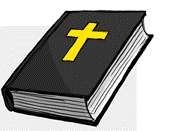 Bible Truth
"Get rid of all hard feelings, anger and rage. Stop all fighting and lying. Don't have anything to do with any kind of hatred. Be kind and tender to one another. Forgive one another, just as God forgave you because of what Christ has done" (Ephesians 4:31-32).
"Be sure that no one misses out on God's grace. See to it that a bitter plant doesn't grow up. If it does, it will cause trouble. And it will make many people impure" (Hebrews 12:15).
"Hate stirs up fights. But love erases all sins by forgiving them" (Proverbs 10:12).