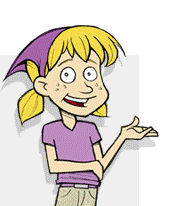 What is spiritual growth?
---
Here's the answer: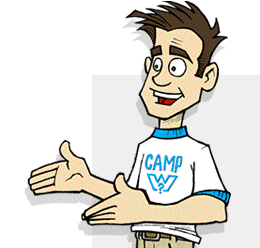 Spiritual growth is a journey to become more like Jesus.
Spiritual growth takes time; it doesn't happen overnight. The Holy Spirit is the one who helps us to grow and become more like Jesus. God gives us everything we need for spiritual growth.
Over time, God will help us make good choices and we will make bad choices less often. The fruit of the Spirit will grow in our lives—love, joy, peace, patience, kindness, goodness, faithfulness, gentleness, and self-control (Galatians 5:22-23).
You can measure your spiritual growth by how much fruit of the Spirit you are seeing in your life. Are you patient? Are you kind?
You can increase your spiritual growth by praying for God's help, reading the Bible, and applying it to your life. The Bible can help you learn more about God and grow in your spiritual growth. Your spiritual growth will take time, but it is worth it!
---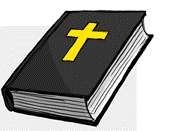 Bible Truth
"God's power has given us everything we need to lead a godly life. All of this has come to us because we know the God who chose us. He chose us because of his own glory and goodness" (2 Peter 1:3).
"So I say, live by the Holy Spirit's power. Then you will not do what your desires controlled by sin want you to do" (Galatians 5:16).
"When anyone lives in Christ, the new creation has come. The old is gone! The new is here!" (2 Corinthians 5:17).