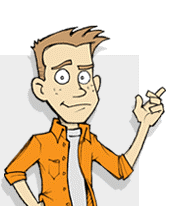 What was the Garden of Eden?
---
Here's the answer: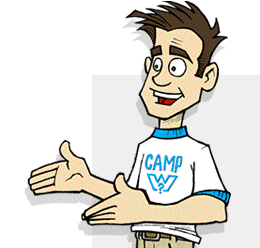 God created the Garden of Eden for Adam and Eve. They were to live in this place and care for it.
The Garden of Eden was a beautiful garden. The word Eden means
delight
—the garden was perfect and God was there. It is difficult to imagine that such a place could even exist, but the Bible tells us it was so (Genesis 2:8-22).
When Adam and Eve disobeyed God, they could no longer live in the Garden of Eden (Genesis 3). The entire world changed because of their sin.
We don't know where the Garden of Eden was located. Some people think the Garden of Eden was located in modern day Iraq. It was probably destroyed during the flood, so we can't find it today.
---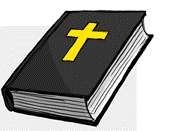 Bible Truth
"The LORD God had planted a garden in the east in Eden. He put in the garden the man he had formed. The LORD God made every kind of tree grow out of the ground. The trees were pleasing to look at. Their fruit was good to eat. There were two trees in the middle of the garden. One of them had fruit that let people live forever. The other had fruit that let people tell the difference between good and evil" (Genesis 2:8-9).
Your Next Move!
Who is God?

Learn More About God!

Ask your question!