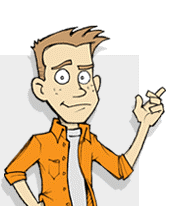 Who is the devil?
---
Here's the answer: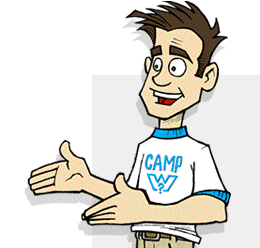 The devil is Satan, God's enemy.
Devil is a word that means "liar" or "enemy." Another name for the devil is "Satan." God created Satan as his best angel. But Satan wanted to be like God. So God cast Satan out of heaven, along with the angels who followed Satan (Isaiah 14:12–13). Those bad angels are called demons.
Satan tries to get people on his side to disobey and dishonor God. He tricked the first woman, Eve, into eating the forbidden fruit, bringing sin and death into the world. But God promised Eve that He would one day send a Savior into the world. This Savior was God's own Son, Jesus, who lived a perfect life. Jesus died to pay the punishment for sinners who trust Him.
God is much stronger than Satan, and one day God will punish Satan by sending him to hell forever. Those who haven't trusted God's one way to heaven—Jesus Christ—must also go to hell because of their sins. Don't be on the devil's side. Trust and obey Jesus! To learn more about that,
click here
.
---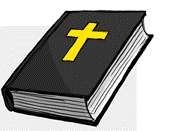 Bible Truth
"The god of this world [Satan] has blinded the minds of those who don't believe. They can't see the light of the good news of Christ's glory. He is the likeness of God" (2 Corinthians 4:4).
"Those who do what is sinful belong to the devil. They are just like him. He has been sinning from the beginning. But the Son of God came to destroy the devil's work" (1 John 3:8).
"Control yourselves. Be on your guard. Your enemy the devil is like a roaring lion. He prowls around looking for someone to chew up and swallow" (1 Peter 5:8).