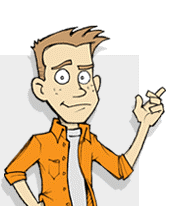 Why doesn't God heal everyone?
---
Here's the answer: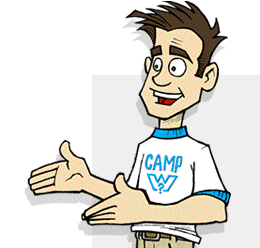 God can heal people, but He doesn't choose to heal everyone.
During the New Testament, Jesus healed many people. Today, God heals people according to His purposes. A person may stay sick because God is teaching that person or someone else something through the illness.
God's ways are higher than our ways (Isaiah 55:8-9). We cannot fully understand God. We can trust Him. God doesn't promise to heal us of every sickness. But He does promise to go with us through the hard times and sicknesses.
God does heal every person spiritually when they believe in Jesus. We may not be healed physically, but we are healed spiritually. When we are in heaven, we will never be sick again!
---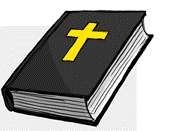 Bible Truth
"Here is what we can be sure of when we come to God in prayer. If we ask anything in keeping with what he wants, he hears us" (1 John 5:14).
"'He will wipe away every tear from their eyes. There will be no more death.' And there will be no more sadness. There will be no more crying or pain. Things are no longer the way they used to be" (Revelation 21:4).