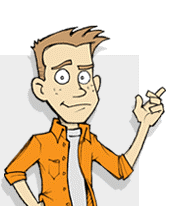 Is complaining a sin? Why is it wrong to complain?
---
Here's the answer: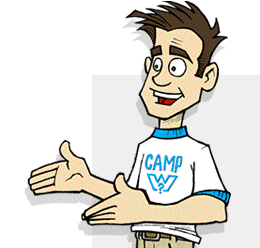 We need to be content and not complain about the things in our lives.
Complaining happens when we whine or grumble about something. Have you ever found yourself complaining about things like your food being too cold, your sister playing with one of your toys, or the chores you have to do?
God didn't make us to be complainers. He wants us to have character qualities like peace, love, and joy (Galatians 5:22–23). When we're complaining about something we have or don't have, we're not showing those qualities. God has given us so much—life, food to eat, a place to live, family, friends, clothes—and He wants us to be content and grateful to Him (Hebrews 13:5). When we're complaining, it shows that we want more or are not happy with what we have.
Sometimes big things happen and it's hard not to complain. Maybe you lost your house in a fire or your parents got divorced. It's okay to be sad about those things and wish they didn't happen. God probably understands if you complain a little. But God wants us to talk to Him about those things and ask Him to comfort us. The Bible says, "Turn all your worries over to him. He cares about you" (1 Peter 5:7). We can thank God because He can use even bad, sad situations to do something good in our lives (Romans 8:28).
When you feel like complaining about the little things, stop and thank God for something instead. It will help you remember that God has given you so much!
---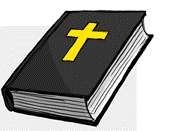 Bible Truth
"Give thanks no matter what happens. God wants you to thank him because you believe in Christ Jesus" (1 Thessalonians 5:18).
"A cheerful heart makes you healthy. But a broken spirit dries you up" (Proverbs 17:22).
Your Next Move!
What is sin?

Learn More About Sin.

Ask your question!