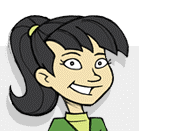 What does the Bible say about second chances?
---
Here's the answer: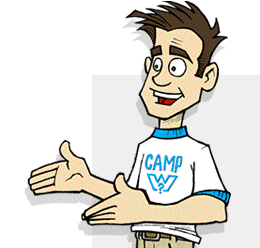 The Bible says we should give second chances.
When somebody hurts our feelings, it hurts badly. But we don't need to hold onto unforgiveness. We need to give them a second chance. Why? Because God is constantly giving us second chances.
The Bible tells us to forgive others and offer second chances. When we give a person a second chance, it means we are offering to trust them again. This can be hard to do. Even though it's hard, God wants us to give second chances.
God wants all people to be saved. He provides multiple chances for all people to accept Him. God gave us the second chance to be restored to Him by sending Jesus. We make God smile when we offer forgiveness and give others second chances.
---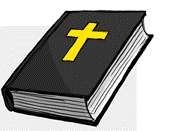 Bible Truth
"Be kind and tender to one another. Forgive one another, just as God forgave you because of what Christ has done" (Ephesians 4:32).
"But if you do not forgive the sins of other people, your Father will not forgive your sins" (Matthew 6:15).
"Peter came to Jesus. He asked, 'Lord, how many times should I forgive my brother or sister who sins against me? Up to seven times?' Jesus answered, 'I tell you, not seven times, but 77 times'" (Matthew 18:21-22).