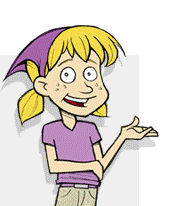 Who was the woman at the well? What can we learn from the way Jesus treated her?
---
Here's the answer: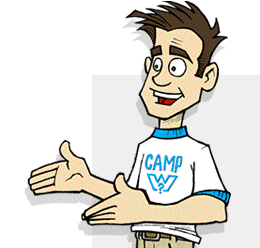 The woman at the well was a Samaritan woman. Jesus taught us to treat all people kindly and loving.
The Jews hated the Samaritans and believed it was "unclean" to even drink after a Samaritan. The Samaritan woman at the well was confused that Jesus was being so kind to her as she thought he was just another Jew who hated her. But Jesus didn't hate her—He loved her.
The Samaritan woman had a bad past. She had been with six different men and she wasn't even married to the sixth. She was seen as immoral. Instead of being mean to her, Jesus extended mercy, love, and forgiveness. Jesus wants us to do the same today. Even if a person has a bad past or may look different than us, we should treat others just like Jesus treated the Samaritan woman—with kindness.
Jesus is the eternal water for all people. We can learn from Jesus' encounter with the Samaritan woman at the well that He wants all people to know Him. Jesus doesn't judge on outward appearances—He looks at the heart (1 Samuel 16:7). Just like Jesus, we should love all people, treat them kindly, and tell them about Jesus.
---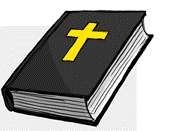 Bible Truth
"The Samaritan woman said to him, 'You are a Jew. I am a Samaritan woman. How can you ask me for a drink?' She said this because Jews don't have anything to do with Samaritans" (John 4:9).
"Jesus answered, 'Everyone who drinks this water will be thirsty again. But anyone who drinks the water I give them will never be thirsty. In fact, the water I give them will become a spring of water in them. It will flow up into eternal life'" (John 4:13-14).
"...People look at the outside of a person. But the Lord looks at what is in the heart" (1 Samuel 16:7).