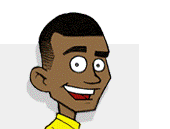 Does God always hear us?
---
Here's the answer: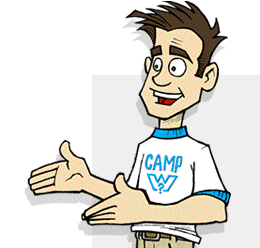 God hears us when we talk to Him with a pure heart.
Did you know that God never sleeps, goes on vacation, or takes a break from listening to us? He always hears us when we talk to Him. In fact, He knows what we're thinking even before we talk to Him.
God loves us and wants to hear from us. He is always available. He is always listening.
There are some situations where God doesn't answer our prayers:
• When we choose to hold on to sin instead of repenting (Isaiah 1:15; Proverbs 28:9). For example, if you steal your friend's favorite toy and then ask God to help you feel better about doing it.
• When we're selfish (James 4:3). Sometimes we ask for things, but have wrong motives. For example, your gaming system might be just fine, but you ask God for a new one so you can impress your friends.
• When what we ask is not God's will (1 John 5:14). For example, you pray that your family won't move to a new state, but God wants your dad to work at a different job and witness to his coworkers.
• When we do not ask in faith (Mark 11:24; 1 John 5:14-15). For example, you ask God to provide money for your family, but in your heart, you don't believe He can provide.
John 15:7 says, "If you remain joined to me and my words remain in you, ask for anything you wish. And it will be done for you." God wants to answer our prayers and He listens when we pray with a pure heart.
---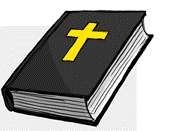 Bible Truth
"Turn all your worries over to him. He cares about you" (1 Peter 5:7).
"Never stop praying" (1 Thessalonians 5:17).
Your Next Move!
What is prayer?

Learn More About Prayer!

Ask your question!