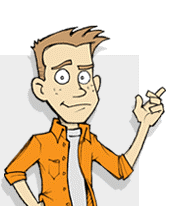 I doubt my salvation. Am I saved?
---
Here's the answer: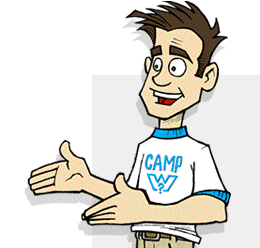 Everyone has doubts. Whether or not you have doubts is not what determines your salvation.
God is faithful and He wants us to be confident that we are His child. In fact, 1 John 5:13 says, "I'm writing these things to you who believe in the name of the Son of God. I'm writing so you will know that you have eternal life." That verse says that we can know for sure we have eternal life. How do we know? Because God is faithful and His promises are true.
God's Word says that everyone has sinned and God sent His Son Jesus to die for our sins. All who trust Jesus as their Savior are saved.
Sometimes doubting is a good thing. Second Corinthians 13:5 says, "Take a good look at yourselves to see if you are really believers. Test yourselves. Don't you realize that Christ Jesus is in you? Unless, of course, you fail the test!" God says we should test ourselves. How do we test ourselves? God's Word says that we will do good things (James 2:14-26) and we will see the fruit of the Spirit in us (Galatians 5:22-23). If Jesus is our Savior, then we can't lose our salvation.
Have you accepted Jesus as your Savior? If your answer is yes, then you can be sure you are saved! If you're not sure, you can learn the path to eternal life here.
---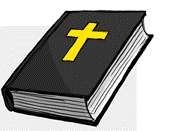 Bible Truth
"I am absolutely sure that not even death or life can separate us from God's love. Not even angels or demons, the present or the future, or any powers can separate us. Not even the highest places or the lowest, or anything else in all creation can separate us. Nothing at all can ever separate us from God's love. That's because of what Christ Jesus our Lord has done" (Romans 8:38-39).
Your Next Move!
What is salvation?

Learn More About Salvation!

Ask your question!