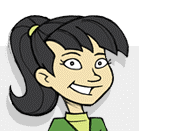 What does the Bible mean when it talks about the fruit of the Spirit (Galatians 5:22–23)?
---
Here's the answer: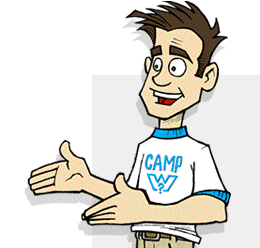 God promises us that when we receive salvation, we are filled with the Holy Spirit who will work in and through us to make us more like Jesus. The results of this are the fruit of the Spirit.
Galatians 5:22–23 says, "But the fruit the Holy Spirit produces is love, joy and peace. It is being patient, kind and good. It is being faithful and gentle and having control of oneself. There is no law against things of that kind."
The fruit that comes from the Spirit are things like
patience,
which allows someone else to go ahead of us in line at the grocery store even though we're in a hurry. Another is
kindness
, which gives us the ability to be nice to the bully at school.
Gentleness
means that we can be careful with our best friend's feelings. The Spirit also gives us the ability to
peacefully
endure another person making fun of us because we believe in something different then they do, and enough
self-control
to walk away without getting into a fight over it.
Goodness
might be shown when we carry the groceries for an elderly or handicapped person to their car, without accepting payment.
Faithfulness
can show itself when we are loyal to our friends and family. All of this changes us from the inside out, and the result is a feeling of
joy
because we show
love
to others without expecting anything in return. These fruits of the spirit are how people see that we are followers of Jesus.
When we decide to follow Jesus, He plants His Spirit in us; and from that time on these fruits will begin to grow in our lives!
---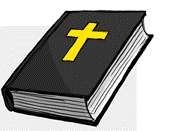 Bible Truth
"Don't be proud at all. Be completely gentle. Be patient. Put up with one another in love. The Holy Spirit makes you one in every way. So try your best to remain as one. Let peace keep you together" (Ephesians 4:2–3).
"Anyone who does not love does not know God, because God is love" (1 John 4:8).