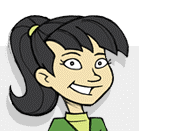 How can I glorify God?
---
Here's the answer: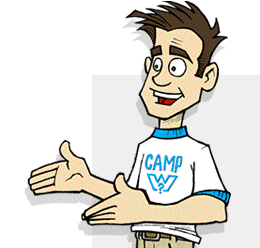 You can glorify God by loving and obeying Him above all else.
Glorify means to give praise, love, obedience, and honor to someone. God created all things, so all things belong to Him and are made to glorify Him. God is the greatest! He deserves all glory!!
Jesus told us God's greatest command for us to obey: "Love the Lord your God with all your heart and with all your soul. Love him with all your mind" (Matthew 22:37). Loving God involves putting Him first—before yourself, family, friends, toys, anything—and obeying His commands found in the Bible.
But we were each born sinners. We sin every day by not loving God with all our hearts and not obeying His commands (such as honoring our parents or not lying).
We have fallen short of God's glory and deserve to be separated from God. But God sent His Son Jesus to die on the cross to take the punishment for sin. When God gives a sinner a new heart, that sinner turns from sin and trusts Jesus. God then forgives the sinner and sees Christ's perfect goodness instead of our sin. This forgiveness is a free gift to us!
If God is working in your heart, turn from your sin and place your faith in Jesus' work on the cross. With a new heart, you can truly glorify God!
---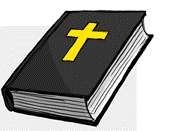 Bible Truth
"LORD, teach me how you want me to live. Then I will follow your truth. Give me a heart that doesn't want anything more than to worship you. Lord my God, I will praise you with all my heart. I will bring glory to you forever" (Psalm 86:11-12).
"After Jesus said this, he looked toward heaven and prayed. He said, 'Father, the time has come. Bring glory to your Son. Then your Son will bring glory to you. You gave him authority over all people. He gives eternal life to all those you have given him. And what is eternal life? It is knowing you, the only true God, and Jesus Christ, whom you have sent'" (John 17:1b-3).