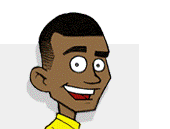 Do I have to go to church?
---
Here's the answer: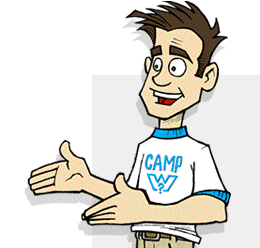 If you want to know Jesus better, it's important to go to church.
The Bible says, "Let us not give up meeting together. Some are in the habit of doing this. Instead, let us cheer each other up with words of hope" (Hebrews 10:25). If we love Jesus, we can be happy to obey Him and look forward to attending the church service. Church is the place where we can join with other believers who love Jesus to worship Him in singing, to listen and learn from the teaching of God's Word, and get together with other families and kids your age.
Going to church doesn't always mean going to a special building with a steeple on top and wooden pews inside. Christians meet in a lot of different places—some meet in people's homes! But as long as the church follows what God says in the Bible, it doesn't matter where the church meets.
Most churches have great programs for kids your age where you can learn about God with other kids in ways you understand. When you learn more about God, you will grow in maturity in your relationship with Jesus. You will be glad that you went to church!
---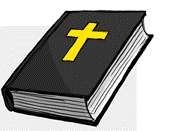 Bible Truth
"I was very glad when they said to me, 'Let us go up to the house of the LORD'" (Psalm 122:1).
"Praise the LORD. Praise God in his holy temple. Praise him in his mighty heavens" (Psalm 150:1).