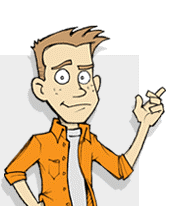 Is it ok to pray for money?
---
Here's the answer: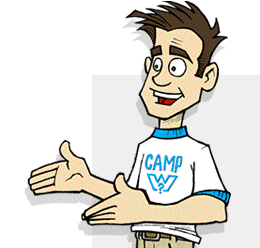 Yes, it is ok to pray for money. Jesus knows exactly what we need and He knows exactly when we need it.
Philippians 4:6 says, "No matter what happens, tell God about everything. Ask and pray, and give thanks to him." When we are in need of anything, God wants us to ask Him. He knows we get hungry and our bodies need food. He also understands that we need a warm, dry, safe place to live. It usually takes money to buy food and have a place to live.
In Matthew 14, we can read the story of Jesus feeding a very large group of people. He knew that they had traveled a long way, and they were hungry. Jesus told all of the disciples to have the people sit down in groups. Then He did a wonderful miracle and supplied fish and bread for all of them. Jesus did this with only 5 fish and 2 loaves of bread. There was even a lot of food left over.
In 2 Kings 4: 1-17 there is a great story about a widow who thought she might die. God supplied olive oil that she could sell for money. She was able to pay back all the money she owed and have food to eat and a place to live.
Think about why you need money. God has promised to give us what we need, but not everything we want.
---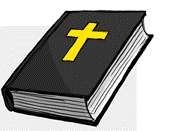 Bible Truth
"...Ask and you will receive what you ask for" (John 16:24).
"My God will meet all your needs. He will meet them in keeping with his wonderful riches. These riches come to you because you belong to Christ Jesus" (Luke 9:17).
Your Next Move!
What is prayer?

Learn More About Prayer!

Ask your question!