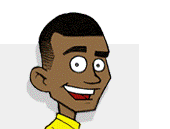 Why is the Jordan River important in the Bible?
---
Here's the answer: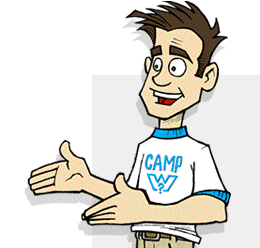 The Jordan River is important in the Bible for many reasons.
During the forty years of wandering in the desert, the Jordan River was both a blessing and an obstacle. The Israelites were wandering for forty years because of disobedience to God. After forty years, they finally arrived at the Promised Land. The only thing that was blocking them was the Jordan River. God caused the Jordan River to open a way for the people to cross by the Israelites obeying His command.
After they had crossed the Jordan River, Joshua established twelve stones. This was to show God's faithfulness in helping Israel. Throughout the Bible, God has proven Himself faithful and He continues to provide for us in every way. The Jordan River was one of many locations God chose to reveal His power to His people.
The Jordan River is used many times throughout the Bible to display God's mighty works and power. In the New Testament, John the Baptist preached near the Jordan River. Jesus was baptized by John the Baptist in the Jordan River. Many people today also go to be baptized in the same river. The Jordan River points us to the amazing truths of the Bible and gives us a chance to see the same waters God's power has worked through.
---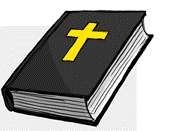 Bible Truth
"The priests carried the ark of the covenant of the LORD. They stopped in the middle of the river and stood on dry ground. They stayed there until the whole nation of Israel had gone across on dry ground" (Joshua 3:17).
"Tell them that the LORD cut off the flow of water in the Jordan River. Tell them its water stopped flowing when the ark of the covenant of the LORD went across. The stones will always remind the Israelites of what happened there" (Joshua 4:7).
"At that time Jesus came from Nazareth in Galilee. John baptized Jesus in the Jordan River" (Mark 1:9).
Your Next Move!
What is the Bible?

Learn More About the Bible!

Ask your question!