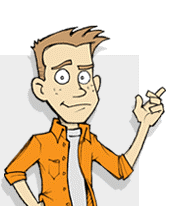 Should we light candles for the dead?
---
Here's the answer: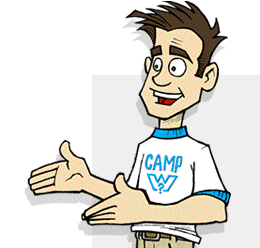 It depends on your purpose for lighting the candles.
If you are lighting candles for someone who has died as a way to remember them, it is okay. It is not okay to light candles in the sense of praying for the dead. Lighting candles for the dead is done within other religions. For example, Catholics connect lighting candles for the dead with praying for the dead. These are not biblical practices.
When a person dies, it is very sad. You can light candles in memory of them, but you should not participate in the tradition connected with lighting candles for the dead. After a person passes away, it can leave family and friends sad. You can help them feel better by praying for the family and friends of the deceased person. This will help them know there are people who care about them.
---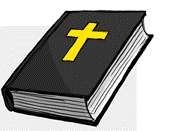 Bible Truth
"People have to die once. After that, God will judge them" (Hebrews 9:27).
"We are certain about that. We would rather be away from our bodies and at home with the Lord" (2 Corinthians 5:8).
"I can't decide between the two. I long to leave this world and be with Christ. That is better by far" (Philippians 1:23).
Your Next Move!
What is prayer?

Learn More About Prayer!

Ask your question!