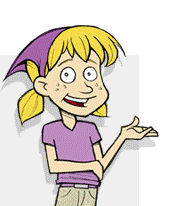 Why did my parents get divorced?
---
Here's the answer: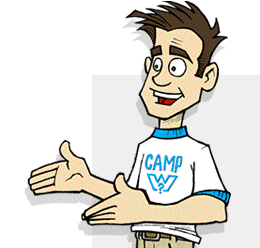 God designed marriage to be permanent, but people make sinful choices that sometimes lead to divorce. But your parents' divorce is not your fault!
God created marriage (Genesis 2:24), but He didn't create divorce. Divorce is a very hard thing for everybody involved, especially the children. You may be feeling sad, angry, or afraid. God understands the hurt you are going through, and He wants to comfort you (2 Corinthians 1:3).
Whatever choices your parents made that led them to choose to end their marriage, it had nothing to do with you. You did not somehow cause this to happen, so don't blame yourself. The best thing you can do now is to pray for your parents. God forgives any sin (1 John 1:9). We all have sinned in various ways, and all of us need God's grace and forgiveness, your parents included.
---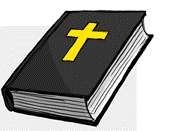 Bible Truth
"Scripture says, 'Honor your father and mother.' That is the first commandment that has a promise" (Ephesians 6:2).
"Turn all your worries over to him. He cares about you" (1 Peter 5:7).