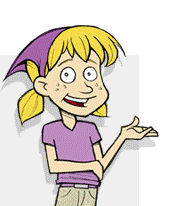 How many times a day should I pray?
---
Here's the answer: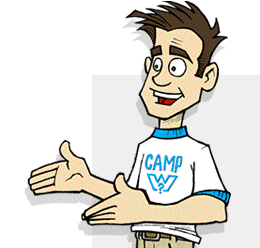 You can pray to God as many times a day as you want. He is always listening!
You can pray to God anytime during the day, as David prayed at evening, morning, and noon (Psalm 55:17). Jesus often got up early to pray and stayed up late to pray (Mark 1:35; Luke 6:12).
Praying to God can't get you to heaven—neither can reading your Bible, going to church, or trying to be good. Only Jesus can get you to heaven! He died on the cross for sinners who turn from sin to Him in faith. After a person is saved from sin, he can freely talk to God in prayer (Ephesians 3:12).
God doesn't require you to pray a certain number of times a day. If you're a Christian, you'll desire to pray to God many times a day! How incredible to get to talk to the Creator of the universe!
---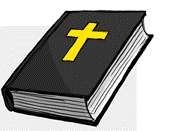 Bible Truth
"Never stop praying. Give thanks no matter what happens. God wants you to thank him because you believe in Christ Jesus" (1 Thessalonians 5:17–18).
"At all times, pray by the power of the Spirit. Pray all kinds of prayers. Be watchful, so that you can pray. Always keep on praying for all of God's people" (Ephesians 6:18).
Your Next Move!
What is prayer?

Learn More About Prayer!

Ask your question!