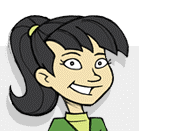 How do I pray for people who aren't believers of Jesus?
---
Here's the answer: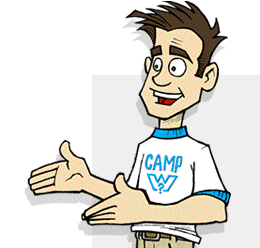 Pray for them to come to know Jesus.
Many people you know may not be believers of Jesus. Thankfully, there is something you can do to help! You can pray for them. When you pray for people who aren't followers of Jesus, pray that they will come to know Him. Sharing the gospel with them is a great way for them to hear about Jesus too.
God wants all people to believe in Jesus (2 Peter 3:9). He is patiently waiting for unbelievers to accept Him. You can practice patience too by continuing to pray for them. When you pray, make sure you pray for them to be led to repentance. This means you pray that they will understand the bad things they have done and their need for forgiveness.
Even if the person is opposed to Jesus, you can pray for them. Ask God to soften their heart toward Him. It will take time for an unbeliever to accept Jesus. You should not rush them. Continue to pray for them until they believe in Jesus.
---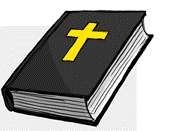 Bible Truth
"He wants all people to be saved. He wants them to come to know the truth" (1 Timothy 2:4).
"Here is what we can be sure of when we come to God in prayer. If we ask anything in keeping with what he wants, he hears us" (1 John 5:14).
"So confess your sins to one another. Pray for one another so that you might be healed. The prayer of a godly person is powerful. Things happen because of it" (James 5:16).
Your Next Move!
What is prayer?

Learn More About Prayer!

Ask your question!