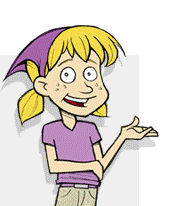 Can I say a prayer before a test?
---
Here's the answer: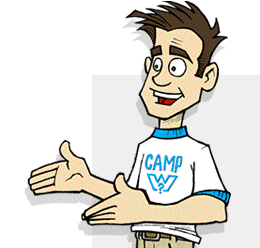 Yes, you can say a prayer before a test. You can ask for God's help on a test, as long as you also study for it!
When it comes to homework and tests, you can ask God to help you remember what you have studied and to do a good job. But you can't just show up to take a test without studying at all and then ask Him to help you get a good score! He wants you to work hard at school and in everything you do.
Remember, you can bring any need to God in prayer. He always listens and helps!
---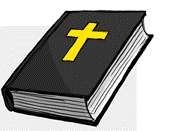 Bible Truth
"Work at everything you do with all your heart. Work as if you were working for the Lord, not for human masters" (Colossians 3:23).
"So let us boldly approach God's throne of grace. Then we will receive mercy. We will find grace to help us when we need it" (Hebrews 4:16).
Your Next Move!
What is prayer?

Learn More About Prayer!

Ask your question!