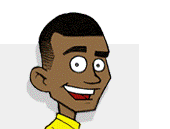 Is it ok to pray for my pet?
---
Here's the answer: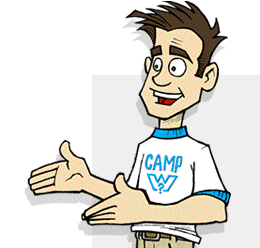 Yes, we can pray for all the things that are important to us, including our pets.
The Bible tells us that we can express our hearts to God. He wants us to talk to Him about everything. That includes praying for our pets. Since our pets are important to us, God wants to hear our prayers for them.
On the fifth and sixth day of creation, God created animals. He loves animals too. So, if our pets are sick or need help, we can pray to God for help.
---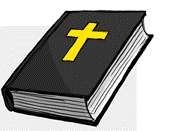 Bible Truth
"Those who do what is right take good care of their animals. But the kindest acts of those who do wrong are mean" (Proverbs 12:10).
"Look at the birds of the air. They don't plant or gather crops. They don't put away crops in storerooms. But your Father who is in heaven feeds them. Aren't you worth much more than they are?" (Matthew 6:26).
Your Next Move!
What is prayer?

Learn More About Prayer!

Ask your question!