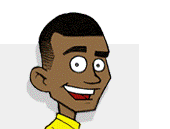 Are there any promises of God for kids?
---
Here's the answer: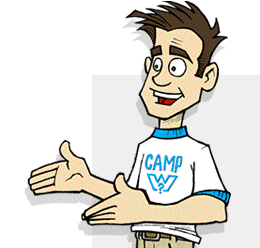 There are many promises of God in the Bible. In each promise, God pledges that something will (or will not) be done or given, or someday happen.
Because God is faithful, the people He makes the promises to can know for sure that He will do what He said He will do!
There is one specific promise of God for kids: "Children, obey your parents as believers in the Lord. Obey them because it's the right thing to do. Scripture says, 'Honor your father and mother.' That is the first commandment that has a promise. 'Then things will go well with you. You will live a long time on the earth'" (Ephesians 6:1-3).
Many of the promises God has made apply to children as well as to adults! For example:
• God promised salvation to all who believe in His Son (Romans 1:16-17). There is no greater blessing than the free gift of God's salvation.
• God promised that His love will never fail (1 Chronicles 16:34). He is faithful in every way.
• God promised blessing for all who will delight themselves in His Word (Psalm 1:1-3). Simple faith is rewarded.
• God promised peace when we pray (Philippians 4:6-7). His peace is protection. It will "watch over your hearts and your minds...because you belong to Christ Jesus."
• God promised to supply our needs (Matthew 6:33; Philippians 4:19). Not that we get everything we want, but our needs will be taken care of. We are more valuable than the birds, and our Heavenly Father feeds them (Matthew 6:26).
• Jesus promised that He will return for us (John 14:2-3). From then on, we will be with Him always.
There are many more promises of God that could be listed! Maybe one day you can do a study on God's promises for yourself and see how many you can find in His Word!
---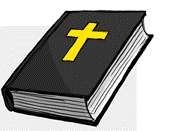 Bible Truth
"God isn't a mere human. He can't lie. He isn't a human being. He doesn't change his mind. He speaks, and then he acts. He makes a promise, and then he keeps it" (Numbers 23:19).
"The LORD your God has kept all the good promises he gave you. Every one of them has come true. Not one has failed to come true. And you know that with all your heart and soul" (Joshua 23:14b).