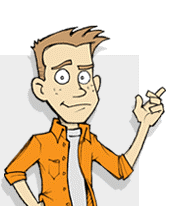 What is the significance of the Sea of Galilee in the Bible?
---
Here's the answer: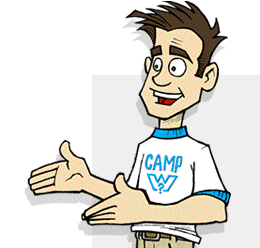 The Sea of Galilee is significant in the Bible because it is one of the key places where Jesus carried out His ministry.
The Sea of Galilee is in the Jordan Valley and is about 60 miles north of Jerusalem. It is 13 miles long and 7.5 miles wide. Jesus carried out much of His earthly ministry near the Sea of Galilee. Throughout the Gospels, we see Jesus' ministry and miracles occurring near the Sea of Galilee.
The Sea of Galilee was one of the only freshwater lakes in the area. Many sick people would come here for the freshwater lake. It was also a center for fishermen. Many of Jesus' disciples were fishermen when they decided to follow Jesus. Since it was near key trading cities, fishing and trade occurred a lot around and in the Sea of Galilee.
There were many storms that happened on the Sea of Galilee. One of these storms is recorded in the Gospels. The disciples were scared of the storm. Jesus was sleeping at the time, but His disciples woke Him up. Jesus wasn't scared one bit. He calmed the waves and they stilled. The disciples were amazed because Jesus even had control over the raging seas. Another time, Jesus also walks on the water of the Sea of Galilee.
The Sea of Galilee is one of many important things in the Bible because it points us to Jesus.
---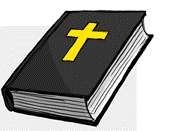 Bible Truth
"He got up and ordered the wind to stop. He said to the waves, 'Quiet! Be still!' Then the wind died down. And it was completely calm" (Mark 4:39).
"A strong wind was blowing, and the water became rough. They rowed about three or four miles. Then they saw Jesus coming toward the boat. He was walking on the water. They were frightened. But he said to them, 'It is I. Don't be afraid'" (John 6:18-20).
Your Next Move!
What is the Bible?

Learn More About the Bible!

Ask your question!