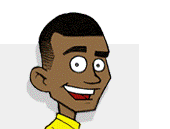 What was a shepherd in the Bible?
---
Here's the answer: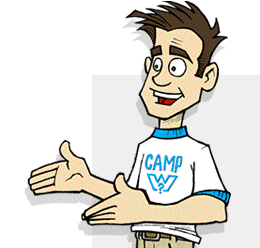 A shepherd in the Bible was someone who took care of the sheep.
There are many shepherds mentioned in the Bible. David was a shepherd before he became king. It was normal for the youngest child of the family to be the shepherd of the sheep. As the shepherd, the person had the job to take care of the sheep. This meant they had to make sure the sheep could find enough food and water. They also needed protect the sheep.
Sheep were very important during Bible times. People relied on sheep for wool, clothing, and food. It was important for the shepherd to take care of the sheep. This often meant protecting the sheep from predators, such as lions, bears, or wolves. This was a very difficult job, but after time, the shepherd grew a strong bond with the sheep. They sheep would be able to tell their master's voice by just listening for him or her.
The Bible tells us Jesus is our great Shepherd (Psalm 23). He guides us, protects us, and gives us everything we need. We can always go to Him and He will comfort us. Just as the shepherd cares about his sheep, Jesus cares about us and loves us. Whenever you are in need of direction, comfort, and love, turn to Jesus in prayer.
---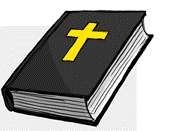 Bible Truth
"But David said to Saul, 'I've been taking care of my father's sheep. Sometimes a lion or a bear would come and carry off a sheep from the flock. Then I would go after it and hit it. I would save the sheep it was carrying in its mouth. If it turned around to attack me, I would grab its hair. I would strike it down and kill it. In fact, I've killed both a lion and a bear. I'll do the same thing to this Philistine. He isn't even circumcised. He has dared the armies of the living God to fight him'" (1 Samuel 17:34-36).
"The LORD is my shepherd. He gives me everything I need. He lets me lie down in fields of green grass. He leads me beside quiet waters" (Psalm 23:1-2).
"Even though I walk through the darkest valley, I will not be afraid. You are with me. Your shepherd's rod and staff comfort me" (Psalm 23:4).
Your Next Move!
What is the Bible?

Learn More About the Bible!

Ask your question!