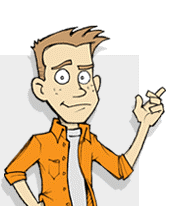 What does it mean to walk with God?
---
Here's the answer: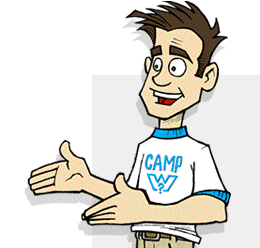 To walk with God means we stay in a close relationship with Him.
Many people in the Bible are said to have "walked with God." Enoch and Noah are two examples (Genesis 5:24; 6:9). Walking with God is not only for people like Enoch and Noah. God wants everyone to walk with Him—including you!
Have you ever taken a walk with a friend or a family member? You talk to each other, share stories, and listen to one another. Walking with God is just like that! God wants you to talk to Him, tell Him your worries, and He wants you to listen to Him. By walking with Him, you will have a deeper relationship with Him.
Walking with God means you can't walk with the world. The world is full of bad things, bad habits, and hate. God doesn't want you to walk with the world. He wants you to walk with Him. When you walk with God, your life will show it. You will shine bright like a star (Philippians 2:15).
---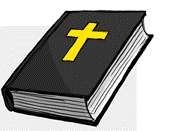 Bible Truth
"So I say, live by the Holy Spirit's power. Then you will not do what your desires controlled by sin want you to do" (Galatians 5:16).
"...Noah was a godly man. He was without blame among the people of his time. He walked faithfully with God" (Genesis 6:9).
"The LORD has shown you what is good. He has told you what he requires of you. You must act with justice. You must love to show mercy. And you must be humble as you live in the sight of your God" (Micah 6:8).