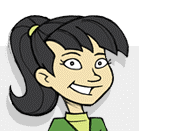 What does putting God first mean?
---
Here's the answer: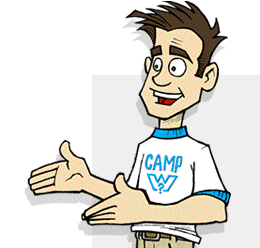 Putting God first means you make Him your top priority.
Have you ever heard someone to tell you to put God first? Putting God first is very important. By putting God first, you are telling Him that He is the most important person in your life. This means you are completely devoted to Him.
Putting God first means you cannot have any idols in your life—things that are more important than God. An idol is anything you place above God. Idols can be sports, watching TV, or playing video games. God doesn't want you to place these things above Him.
If you put God first, you will follow His commands (John 14:15). You will be a light to the dark world. This means your life will reflect Jesus' life. You will always honor God first. You will never treat God as second best. Putting God first means He is always your number one priority.
---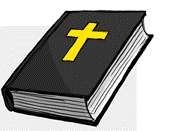 Bible Truth
"Jesus replied, 'Love the Lord your God with all your heart and with all your soul. Love him with all your mind'" (Matthew 22:37).
"Dear children, keep away from statues of gods" (1 John 5:21).
"But put God's kingdom first. Do what he wants you to do. Then all those things will also be given to you" (Matthew 6:33).
Your Next Move!
What is prayer?

Learn More About Prayer!

Ask your question!