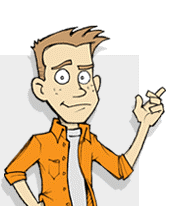 What is an abundant life?
---
Here's the answer: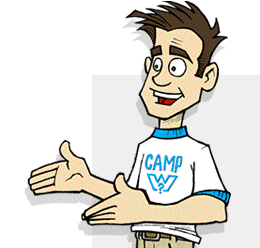 An abundant life comes when you accept Jesus as your Savior.
Jesus loves you so much that He died for you. Jesus tells us that He died in order for us to have an abundant life (John 10:10). This abundant life starts now and will continue forever! The abundant life Jesus gives you is not a life full of toys, video games, or the newest phone. The abundant life Jesus gives us is forgiveness and eternal life with Him.
Knowing about God is the center of an abundant life. After you accept Christ, you will be able to learn more about Him through the Bible. Abundant life will also give you an everlasting friendship with God. Even after a person dies, the abundant life continues on. This is because God's abundant life lasts forever—even after death.
The abundant life God gives is not focused on physical objects. It is spiritual. This means that the abundant life gives us an inner sense of peace, love, and joy. This doesn't mean we will be happy all the time, but this does mean God is always with us. The abundant life helps us to be content in any and every situation (Philippians 4:11-12). You can have an abundant life today by believing in Jesus!
---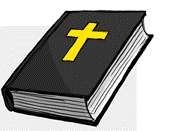 Bible Truth
"A thief comes only to steal and kill and destroy. I have come so they may have life. I want them to have it in the fullest possible way" (John 10:10).
"It is written that 'no eye has seen, no ear has heard, and no human mind has known' (Isaiah 64:4). God has prepared these things for those who love him" (1 Corinthians 2:9).
"And what is eternal life? It is knowing you, the only true God, and Jesus Christ, whom you have sent" (John 17:3).