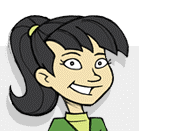 Who am I in Christ?
---
Here's the answer: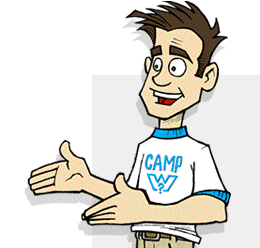 You are a new creation in Christ (2 Corinthians 5:17)!
When you become a Christian,
• You have a new identity. You are truly a new person in Christ.
• You have been born again. You have been redeemed.
• You have been forgiven.
• You are loved.
• You will want to do the right things to honor God.
Our old selves were dead in sins (Ephesians 2:1). When we believe in Jesus, our old life is gone. We should not want to go back to our sinful ways. Instead, we are now alive in Christ. This means we have freedom, forgiveness, and unconditional love. Unconditional love means that God's love for us will never change.
We are conquerors in Christ (Romans 8:37). This means we can overcome anything with God's help. Nothing is too hard for God. We don't have to be a slave to fear. In Christ, we are all brave, cherished, and loved. Your new identity in Christ looks amazing on you!
---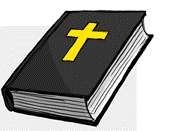 Bible Truth
"When anyone lives in Christ, the new creation has come. The old is gone! The new is here!" (2 Corinthians 5:17).
"I can do all this by the power of Christ. He gives me strength" (Philippians 4:13).
"Those who belong to Christ Jesus are no longer under God's judgment" (Romans 8:1).