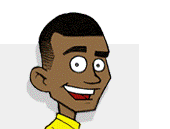 Who was Andrew in the Bible?
---
Here's the answer: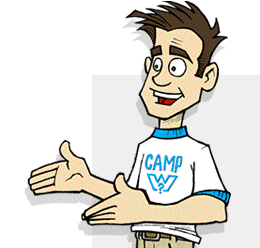 Andrew was Peter's brother. He was also one of the twelve disciples of Jesus Christ.
Andrew was called by Jesus to follow Him at the same time as Andrew's brother, Peter. Both Andrew and Peter were fishermen and worked on the Sea of Galilee. They were both from Bethsaida. Before Andrew and Peter were disciples of Jesus, they were disciples of John the Baptist. Both of them were there when John said Jesus was the Lamb of God (John 1:35-36).
When Andrew and Peter heard John say this, they decided to follow Jesus and spend the day with Him. After only one day, Andrew believed in Jesus as Messiah (John 1:40-42). In this way, Andrew was one of the first people to believe Jesus was the Messiah and the first to help someone else know Jesus. Later, while they are fishing, Jesus tells Peter and Andrew to follow Him. He tells them He will make them fishers of men.
This is exactly what happens as they become people who help save souls. Andrew is not spoken of much within the church, but he is an important figure. He is one of the twelve disciples and he helped many people come to know Jesus.
---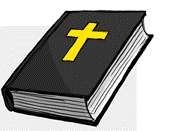 Bible Truth
"One day Jesus was walking beside the Sea of Galilee. There he saw two brothers, Simon Peter and his brother Andrew. They were throwing a net into the lake, because they were fishermen. 'Come and follow me,' Jesus said. 'I will send you out to fish for people.' At once they left their nets and followed him" (Matthew 4:18-20).
"The next day John was there again with two of his disciples. He saw Jesus walking by. John said, 'Look! The Lamb of God!'" (John 1:35-36).